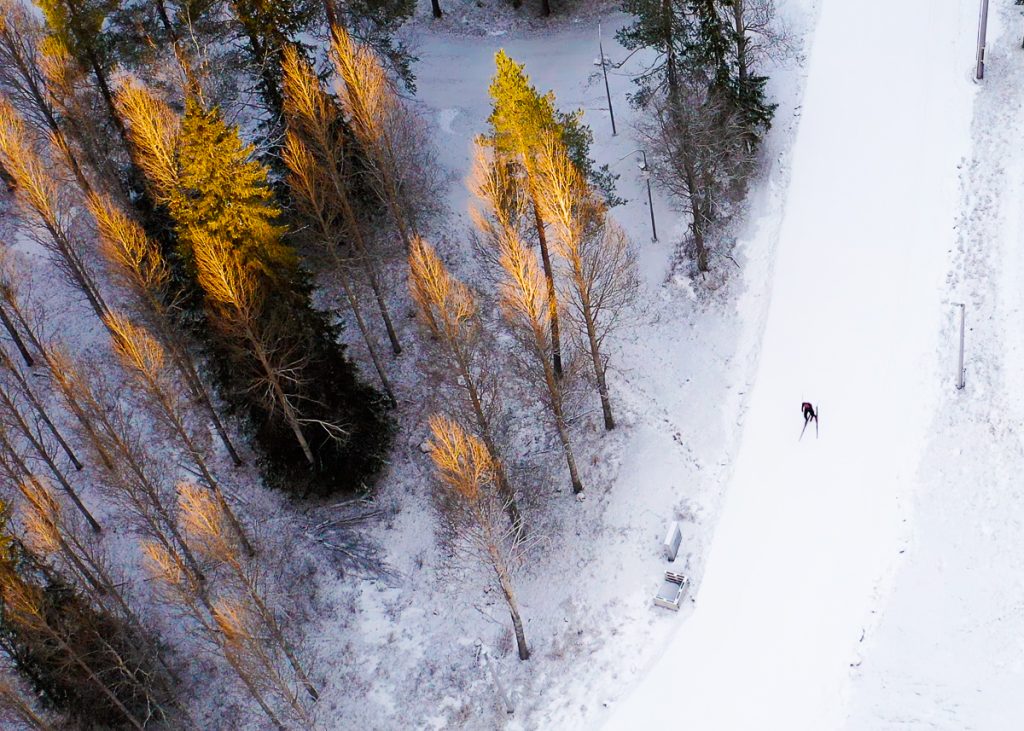 Gidås Hållbarhetsbyrå is given the honorable task of collaborating with the Swedish Ski Association in their effort to make the competition series Sweden Cup, now Smart Energy Cup, climate neutral until 2026. Gidås work is about, together with organizers and clubs, collecting data and thereby contribute to reduce emissions and raise awareness.
The Smart Energy Cup, the national senior cup, is a series of cross-country skiing competitions held every year. Season 2021/2022, there are a total of twelve competitions and five organizers in five cities. The Swedish Ski Association's goal is for the Smart Energy Cup to be climate neutral by the year 2026. At each competition, data will be collected from both a visitor and organizer perspective. Gidås will, with the help of a specially adapted calculator, compile and analyze emission data from clubs and organizers at each competition. The calculator contributes to the dissemination of knowledge, which will be an important aspect for future events. In the long run, this enables SSF to achieve goals for climate-neutral experiences on site, regardless of the number of visitors. Gidås hopes that this project will contribute to developing the work for future sustainable events.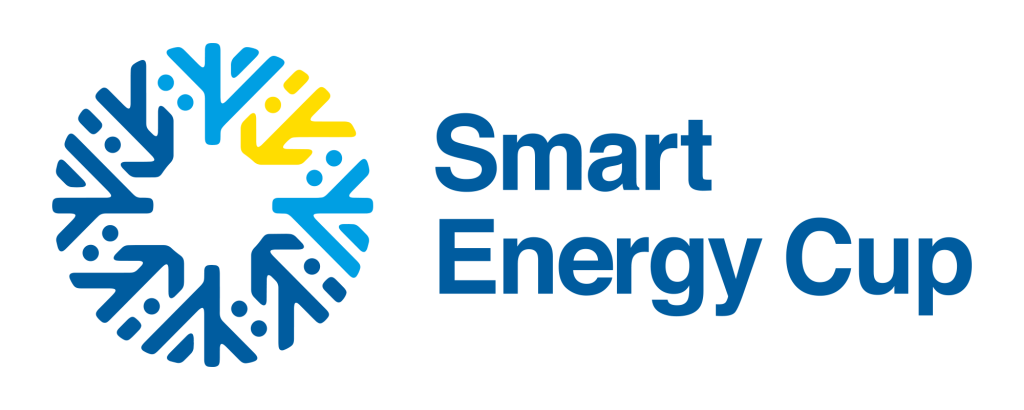 - It's time we help each other to continue to be able to ski on snow in 50 years. Smart Energy Cup will measure emissions for everyone involved in the cup and through training, the competitions will reduce emissions and be carried out climate-neutral by 2026, says Malin Westhed, Marketing Manager of the Swedish Ski Association.
The Smart Energy Cup will be held in five locations and broadcast live on Expressen and Bonnier News Local. The competitions are qualification races, competitions to form teams. Teams that may be relevant to both the World Cup and the Olympic Games.
- The stars of the future and ambassadors for skiing are educated in the Smart Energy Cup. It's time to shape our events to reduce emissions to become climate neutral and increase the pace of work to educate Sweden's elite skiers to want to inspire others to make climate-smart choices, says Westhed.
Björn Sandström looks forward to the work with Smart Energy Cup where he will assist with expertise in issues concerning emission reduction.
- I've been waiting for this. We know that elite sports inspire movement that contributes to public health. What we unfortunately also know is that sports events in all sports are associated with greenhouse gas emissions. The work from us at Gidås will analyze Smart Energy Cup's emissions, set guidelines for achieving annual emission reductions, achieve the goals in 2026 and thereby inspire Ski Sweden to increase awareness of climate issues, says Sandström.
For more information, contact:
Malin Westhed, Head of marketing, Swedish Ski Association, cross country. E-mail: malin.westhed@skidor.com, Tel. 070-372 28 12
Björn Sandström, Sustainability consult with expertise in climate issues. E-mail: bjorn.s@gidas.se Tel. 070-3708104