Vad kan vi hjälpa till med?
Vi vill att du ska växa hållbart. Det lönar sig lönar sig, för alla.
Vi drivs av hållbar tillväxt
Vi vill att du ska växa med låg eller ingen klimatpåverkan. För att kunna göra det behövs bra analyser, beslutsunderlag och ett strukturerat arbetssätt. Därför finns vi på Gidås. 
Greenhouse gas emissions must drastically reduce if we are to achieve the heating target in the Paris Agreement. In order to limit heating to 1.5C, ensure emission reductions corresponding to 65%, which means that national commitments within the EU must be increased fivefold. This was concluded at the EU climate summit on the fifth anniversary of the Paris Agreement in December 2020. The EU's goal today is to reduce emissions by 55% until 2030.
Företag och andra organisationer har en viktig roll i arbetet med att sänka utsläppen. Vi hjälper dig gärna med hur du ska göra.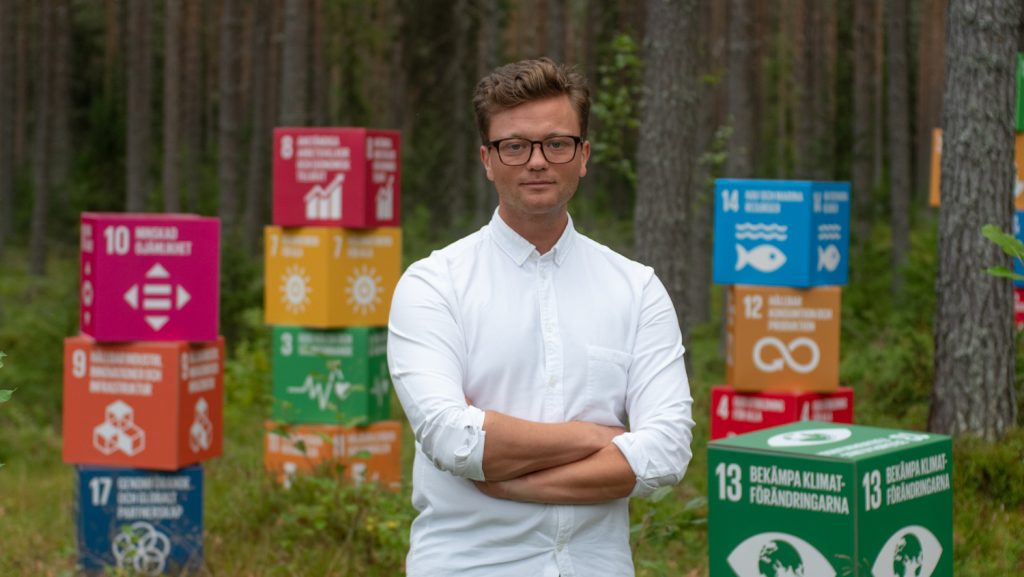 Spara resurser, effektivisera och få en daglig överblick över era koldioxidutsläpp med hjälp av Emma. Emma är ett managementverktyg som hjälper dig samla in data, räkna ut dina koldioxidutsläpp och sammanställa statistik. Ta chansen att att testa verktyget gratis.
Read more