Vi vill att du ska växa hållbart. Det lönar sig, för alla.
We are driven by sustainable growth
We want you to grow with little or no climate impact. To be able to do that, you need good analyses, decision-making bases and a structured way of working. That's why Emma exists. 
Greenhouse gas emissions must drastically reduce if we are to achieve the heating target in the Paris Agreement. In order to limit heating to 1.5C, ensure emission reductions corresponding to 65%, which means that national commitments within the EU must be increased fivefold. This was concluded at the EU climate summit on the fifth anniversary of the Paris Agreement in December 2020. The EU's goal today is to reduce emissions by 55% until 2030.
Companies and other organizations have an important role in the work of reducing emissions.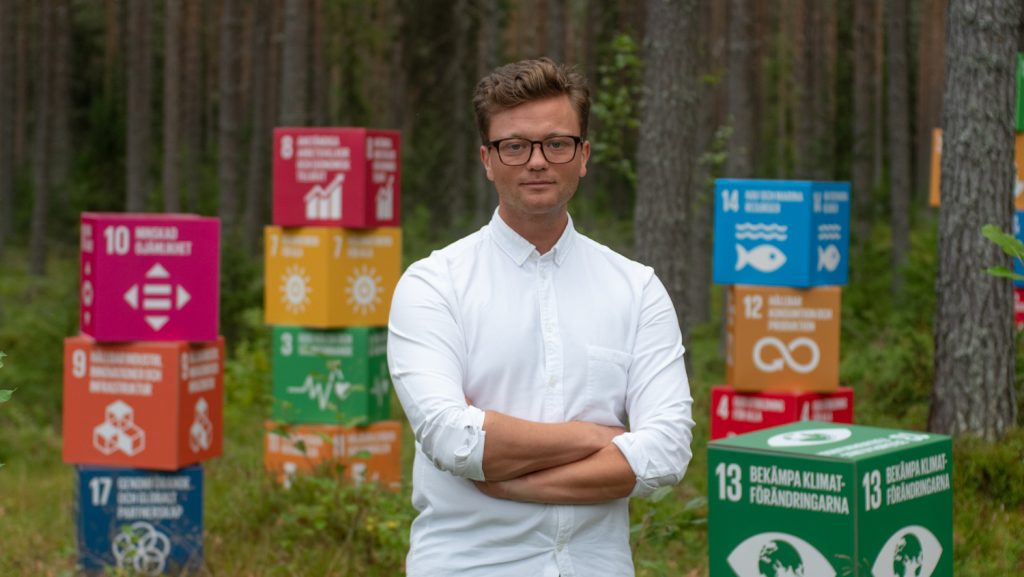 Save resources, streamline and get a daily overview of your carbon dioxide emissions with the help of Emma. Emma is a management tool that helps you collect data, calculate your carbon dioxide emissions and compile statistics.
Read more