En redovisning av din organisations koldioxidutsläpp
We help you understand and prioritize
Greenhouse gas emissions must drastically reduce if we are to achieve the heating target in the Paris Agreement. In order to limit heating to 1.5C, ensure emission reductions corresponding to 65%, which means that national commitments within the EU must be increased fivefold. This was concluded at the EU climate summit on the fifth anniversary of the Paris Agreement in December 2020. The EU's goal today is to reduce emissions by 55% until 2030. 
Companies and other organizations have an important role in the work of reducing emissions. To understand your current situation, you can produce a emissions report. It is an annual summary of the organization's emissions to air. The most common greenhouse gases are included in the analysis and the most commonly used standard for the calculation steps is the Green House Gas Protocol.
The process begins with a pilot study where we determine system boundaries, evaluate which standards are relevant, make an analysis of the industry, and conduct an initial GHG screening of the organization. Thereafter, data collection and analysis of emissions begins. The results are then delivered in report format where we also provide suggestions for relevant measures. 
The analysis of your emissions gives you information about how large the emissions are, where the emissions take place in the value chain and how large the action effects will be. In this way, the report functions as a decision support when measures to reduce emissions are prioritized. The emission report can be seperate or a part of your sustainability report. 
Contact us for more information.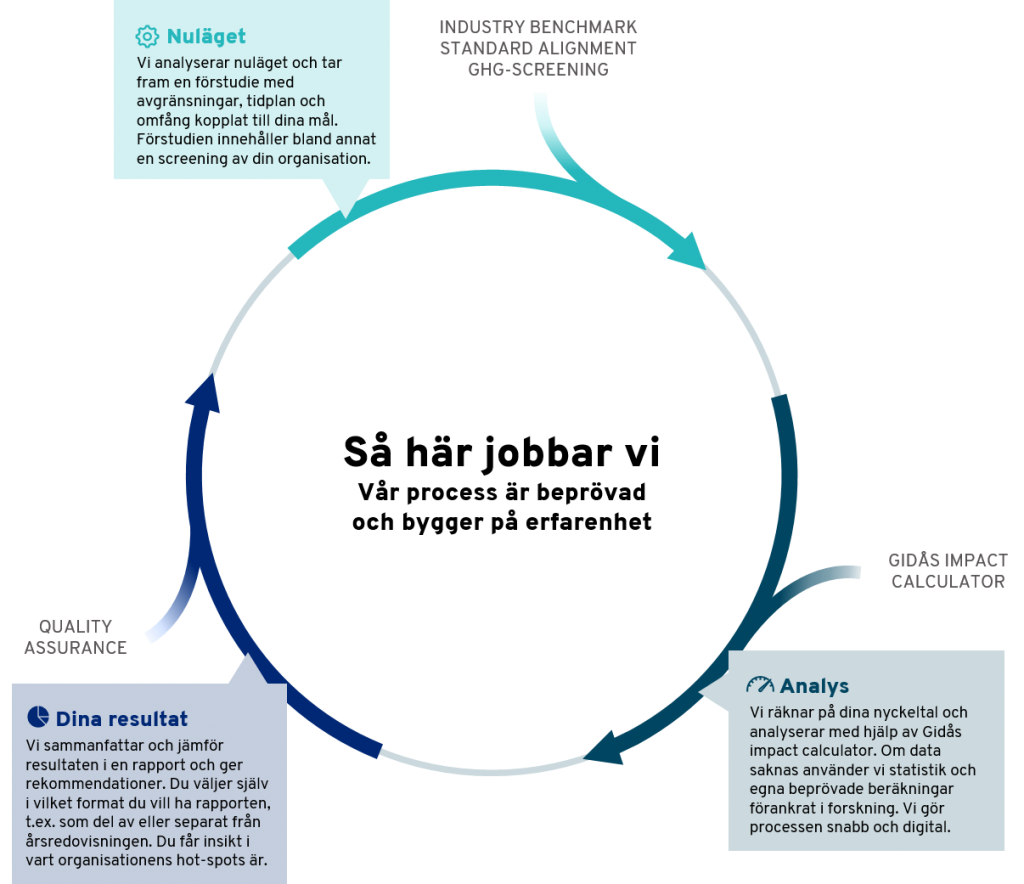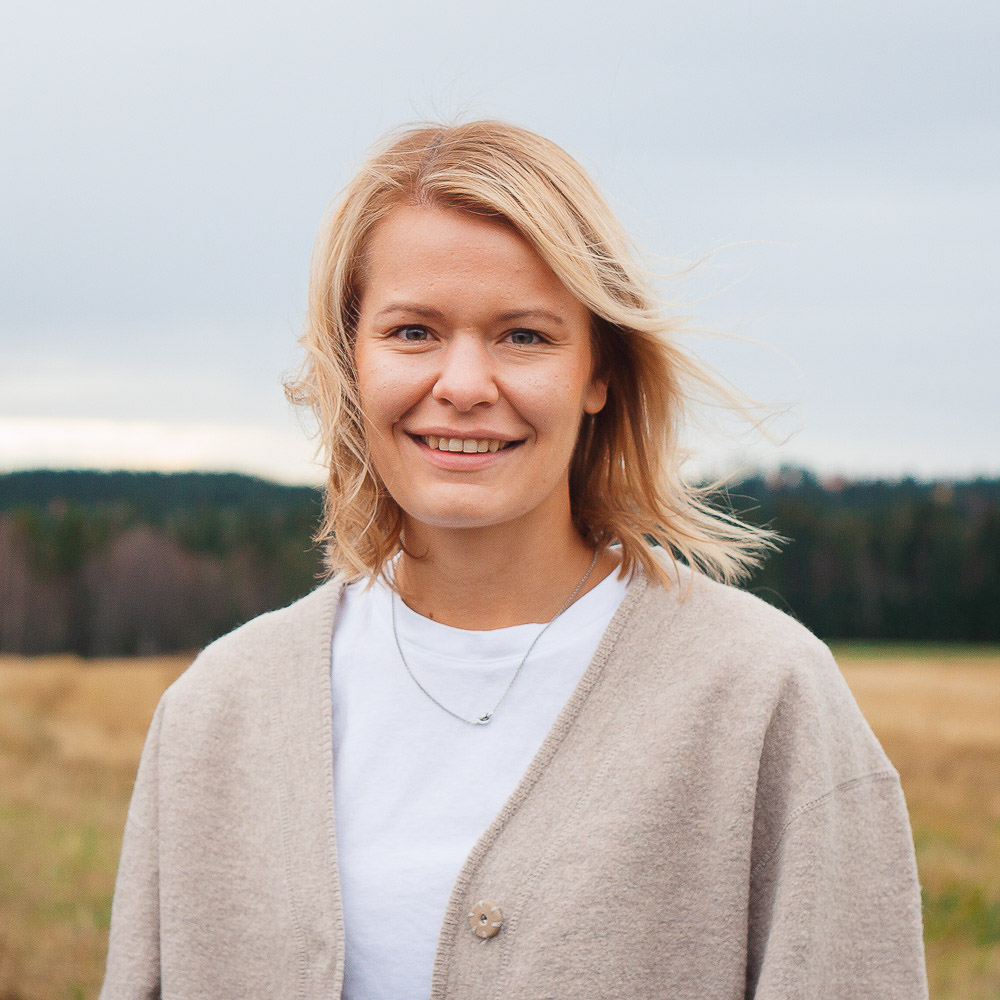 Genom åren har vi arbetat med många olika case och branscher. VI har bland annat gjort koldioxidanalyser för sportförbund, fastighetsbolag, byggföretag, klädmärken, media/TV, och skog- och träindustrin. Detta gör att vi har tillgång till både kunskap, erfarenhet och metoder som går att applicera på en mängd branscher. 
Vi använder aktuell forskning genomgående i våra analyser och är erat stöd hela vägen från datainsamling till uträkning. Vi ger även förslag på hur ni kan sänka utsläppen. 
Kontakta Matilda så berättar hon mer
+46 73 84 87 187
matilda.b@gidas.se
Vi vill att du ska växa hållbart. Det lönar sig lönar sig, för alla.