GIDÅS Sustainability Agency
We help companies in the
transition towards a sustainable future.
News and sustainability facts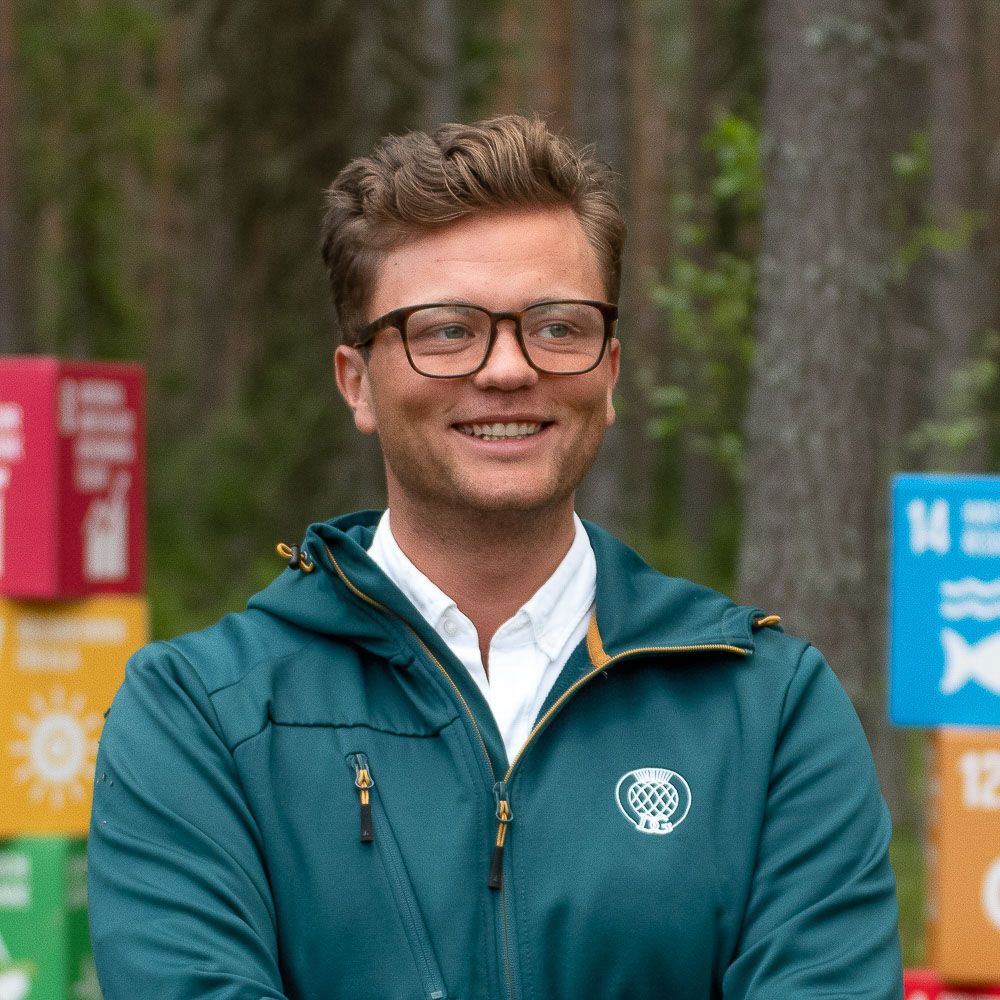 CEO and Sustainability Consultant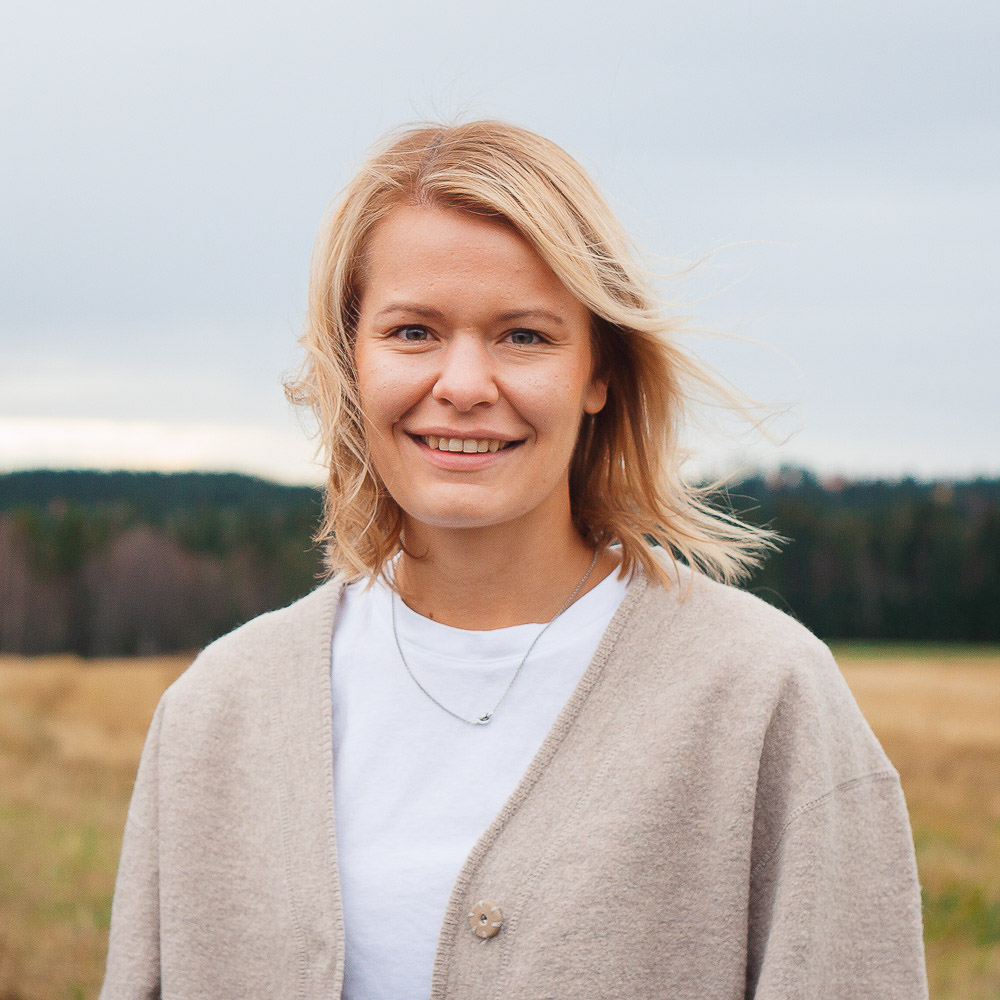 Sustainability Consultant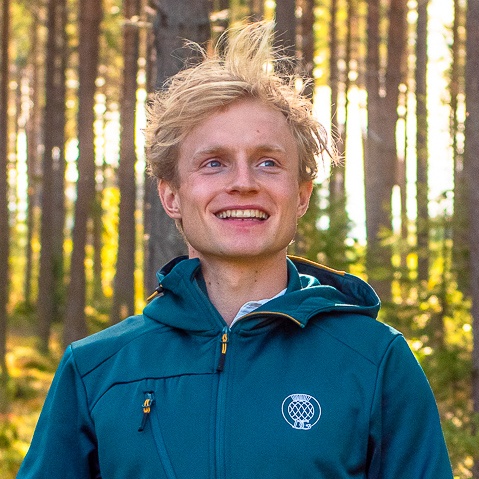 Sustainability Consultant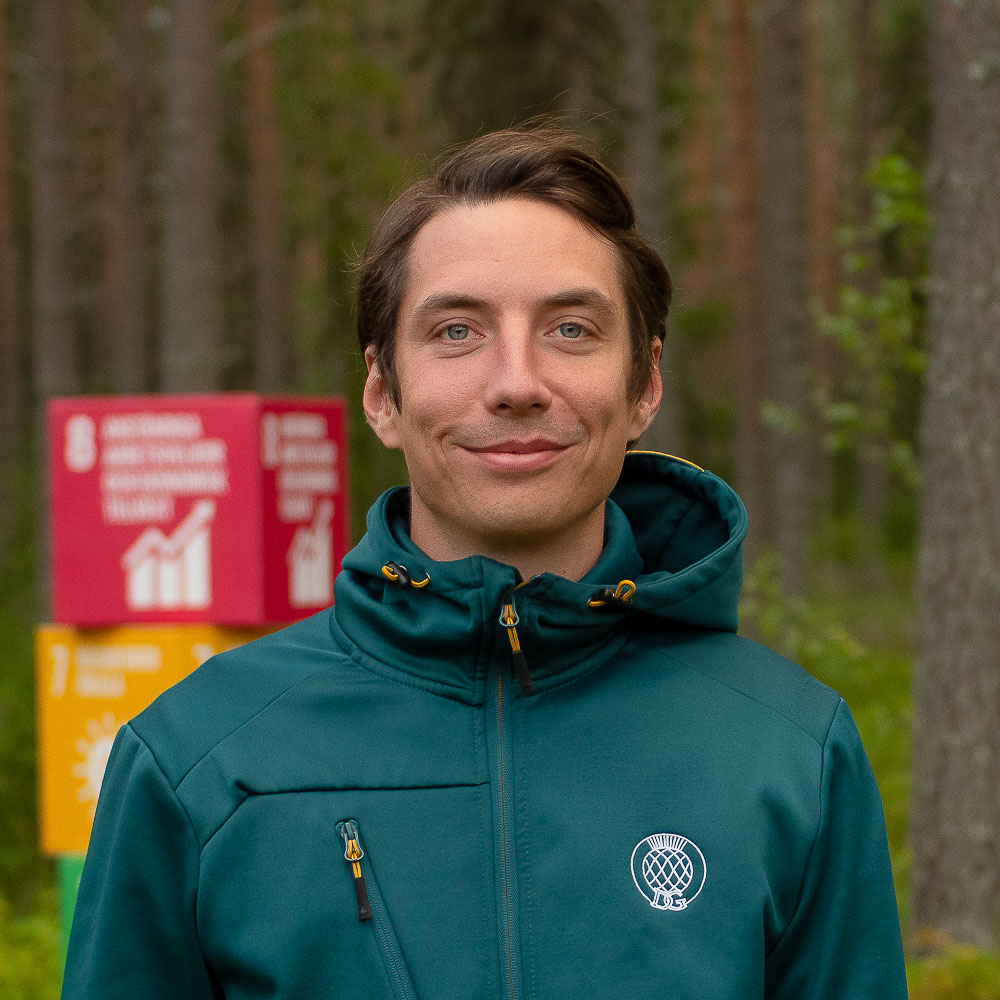 Marketing & Digital Communication
Our area of expertise - sustainability data
Emissions, number of employees or energy consumption are all important key data that can be made visible in a sustainability report. We help you keep track of everything in a simple and flexible way. In addition, we have access to important conversion factors, databases and statistics. In this way, we can produce your most important key data quickly and efficiently.
Hire a sustainability consultant
Whether you need a complete sustainability report, extra quality assurance of key data or just a little inspiration, we will help you. We have knowledge in areas such as standard frameworks, the Sustainability Act, emission calculations, taxonomy, infographics and design. Our goal is to be flexible, reliable and fast in our delivery. We are transparent in our pricing and you decide all the way.
Very pedagogic, reliable and with relevant input to tackle the sustainability items, Gidås has been a key partner for the creation of our first sustainability report. Our collaboration has been productive and has raised awareness of those important topics amongst the company.
Simon Manceau
Finance Manager
Discovery Networks Sweden