Your partner in sustainability issues
Gidås is a sustainability agency and partner to small and medium-sized organizations that want to be succeed with their sustainability work. 
Our customers are often companies in completely different areas that all have in common that they experience increased demands from authorities, customers, suppliers and the outside world to report, communicate and analyze their impact on society at large. Our consultants help you understand the current situation, analyze and calculate significant sustainability indicators and report the results in an engaging and concrete way.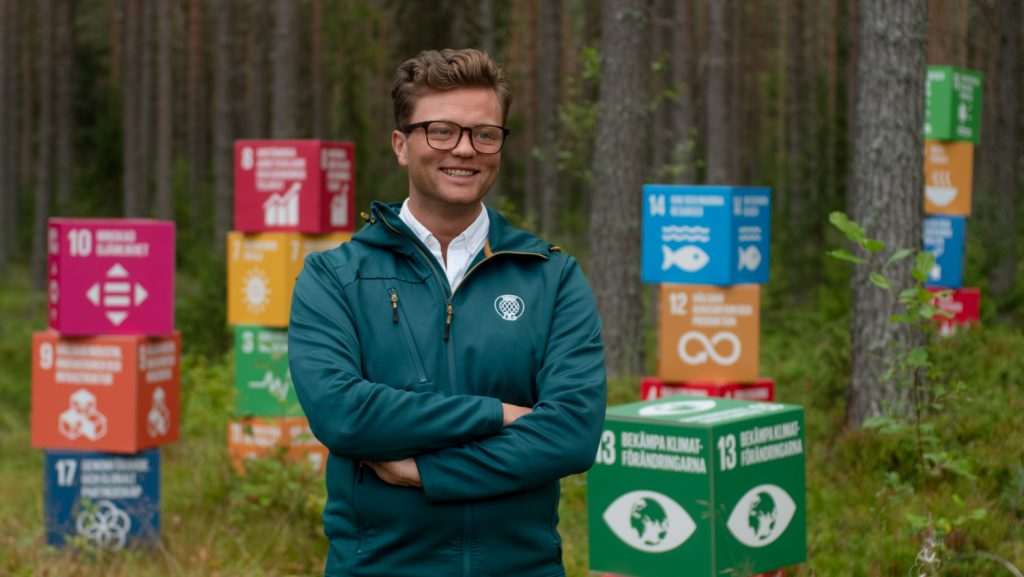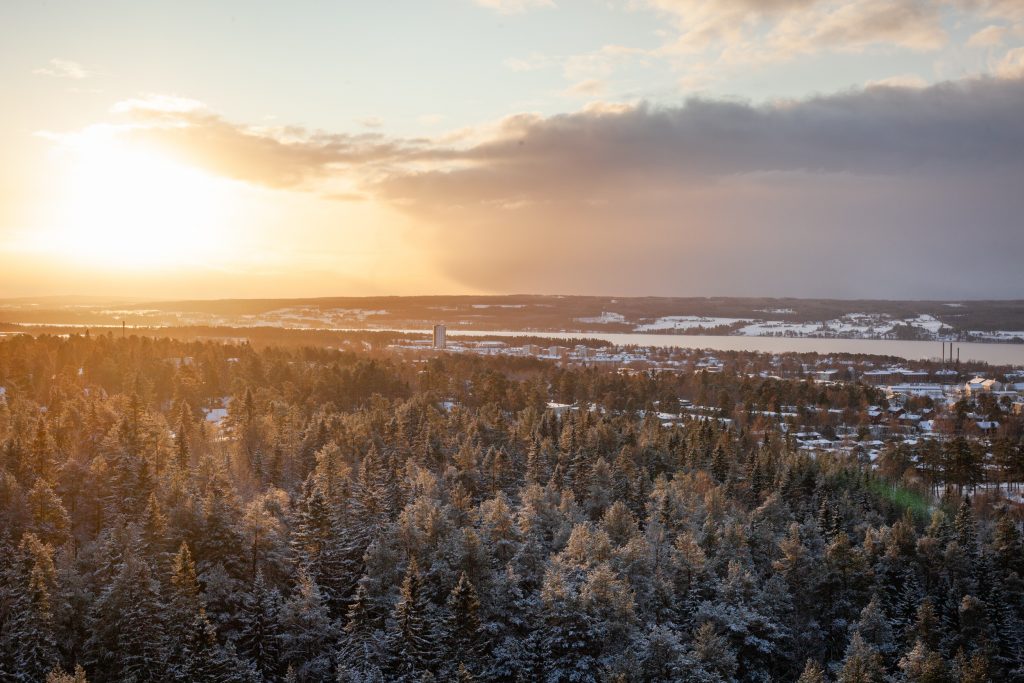 We offer support and advice in strategic sustainability work based on GRI, GHG, ÅRL and SDG. 
Gidås is a full-service agency that can lead the project by producing the sustainability report, engaging in the value chain, mapping relevant issues and standards, conducting calculations and GHG screening. We put everything together into a whole that creates value for the organization and their customers.