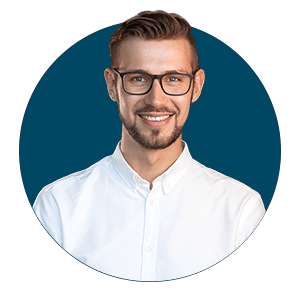 Is EPD hard to comprehend?
January 1, 2022 infördes kravet på klimatdeklarationer av nybyggnationer i kraft. Det innebär att producenter av byggmaterial behöver redogöra för hur stora utsläppen är av CO2e/kg material.
Standarden har tagits fram för att möjliggöra jämförelsen mellan olika material och producenter. EPD:er har blivit ett allt vanligare beslutsunderlag för arkitekter, byggföretag och beställare när de ska välja material för sina konstruktioner.
Vi utför EPD analyser som kartlägger era produkters livscykel (från vagga till grind) i form av utsläpp kg CO2e/kg material. Vi på Gidås Hållbarhetsbyrå har god erfarenhet av livscykelanalyser, främst inom träindustrin, hybridkonstruktioner, stål- och metallprodukter, trävaror, kross- och bergprodukter.
Hör dig till Felix så berättar han mer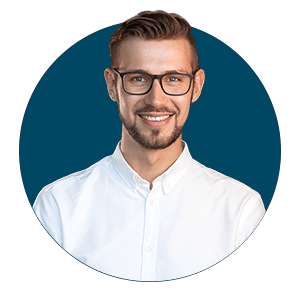 EPD = Environmental Product Declaration
En EPD är en externt verifierad och standardiserad beskrivning av material eller en produkts miljöprofil över dess livstid.
EPD:er är objektiva och baserade på internationellt accepterade och validerade metoder för livscykelanalyser.
Hör av dig till oss så berättar vi mer.
Products should last and be used for a long time. They create different climate impacts during their lifetime. Different products also have different effects depending on how they are used, what materials are required and how long they can be used before they need to be replaced.
TFor example, a car creates emissions already during the production phase, and later during its use-phase it generates emissions through the combustion of fuel. In addition, energy and resources are required when the car is to be disposed of or recycled.
In a life cycle assessment, we can inventory all events during the car's lifetime that generate emissions to air. These emissions may vary depending on, for example, the lifetime or how many comparative measures we use. On Gidås we are also able to measure completely different factors such as water use, acidification potential, acidification potentials or eutrophication effects. What is included in the analysis depends on your goals and what kind of product it is.
Results can be used to find other production or recycling models and to, for example, give a consumer suggestions and tips on how to extend the lifespan so that emissions are distributed over a longer period of time, which provides climate improvements instead of producing new units. It also gives you a good basis for decision-making if you are to compare different products and production methods.

Vi vill att du ska växa hållbart. Det lönar sig, för alla.